The Universidade Aberta warmly invites you to the Erasmus+ Staff Week 2020, which will be held in Lisbon, between the 1st and the 4th of June.
This international week targets both academic and administrative staff members from Higher Education Institutions.
The program will focus on internationalization of Higher Education Institutions and distance education and elearning.
This is an opportunity of sharing experiences and increasing collaboration among the participants. Staff members will have the opportunity to benchmark and share their expertise in different areas.
You will be most welcome to visit the Portuguese Open University!
Applications can be submitted to gcri@uab.pt till the 30th of April 2020.
Venue: Universidade Aberta headquarters, Rua da Escola Politécnica, 147, 1269-001 Lisboa
Further information on Universidade Aberta at www.uab.pt.
If you have any questions, please do not hesitate to contact us: gcri@uab.pt.
Know more about Lisbon at the official website.
Previous Editions
2019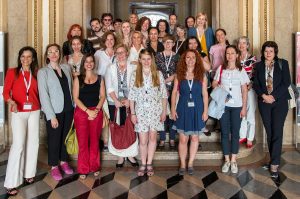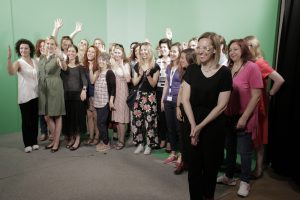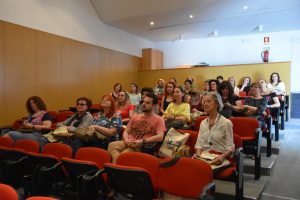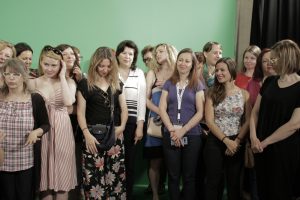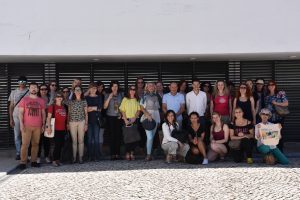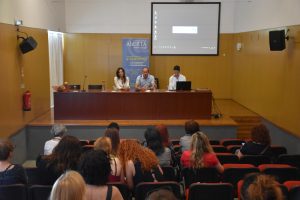 2018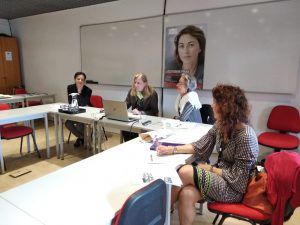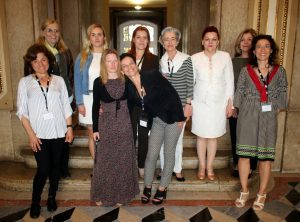 2017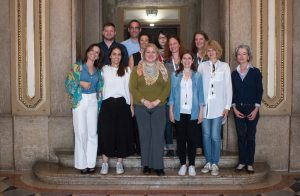 2016