Due to the Covid-19 pandemic situation, the Erasmus+ Staff Week 2020 schedulled from the 1st to the 4th of June has been cancelled.
We acknowledge and thank the willingness to participate in this International Staff Week and look forward to welcome you at Universidade Aberta in 2021.
The new date and any further development on this subject will be displayed at this webpage.
If you have any questions, please do not hesitate to contact us: gcri@uab.pt.
Previous Editions
2019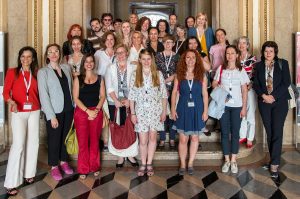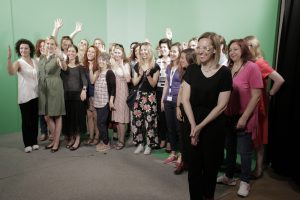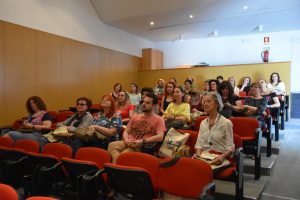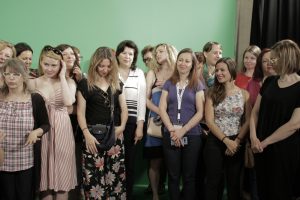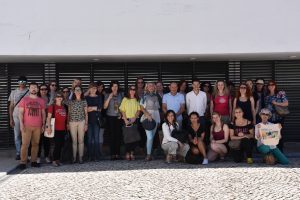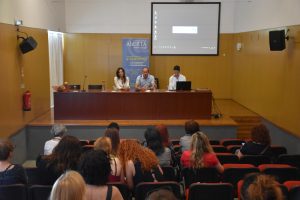 2018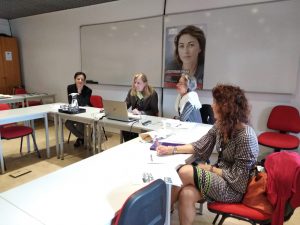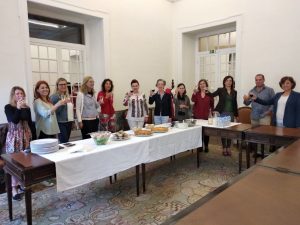 2017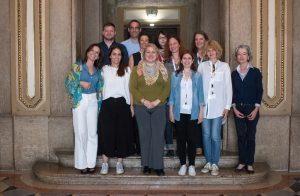 2016