Universidade Aberta organizes an international staff week yearly, that takes place usually late May early June.
This week is directed to both academic and administrative staff. It's main goal is to widen and strengthen the cooperation with partner institutions, to share different experiences on internationalization, to facilitate networking and establishment of new partnerships. Participants are also introduced to the Universidade Aberta and its specific e-learning pedagogical model.
Due to the Covid-19 pandemic situation the 2020 and 2021 editions did not take place.
It is expected to resume this initiative in 2022. The new date and any further development on this subject will be displayed at this webpage.
If you have any questions, please do not hesitate to contact us: gcri@uab.pt.
Previous Editions
2019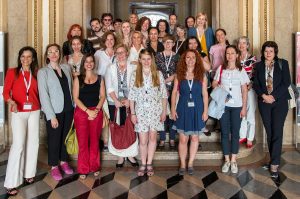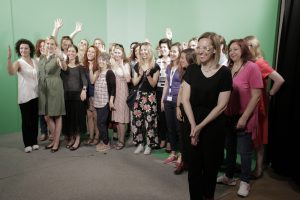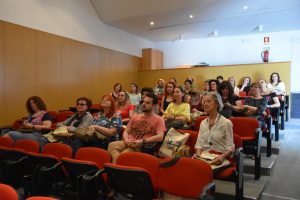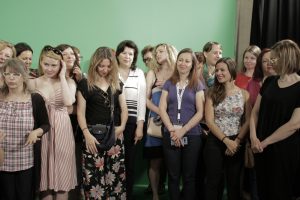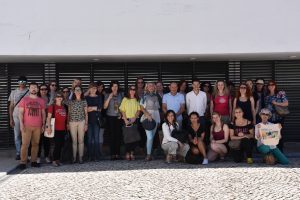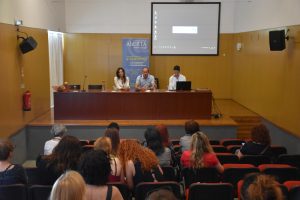 2018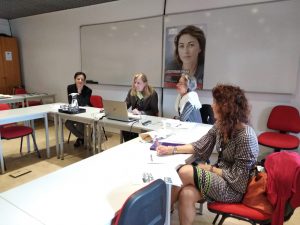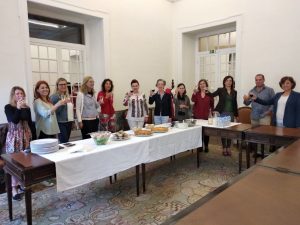 2017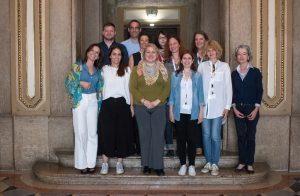 2016