The mooc Education for Sustainability produced has been recently released at the online platform NAU, a platform designed for large audiences by the national Scientific Computing Unit (FCCN) of the Portuguese Foundation for Science and Technology (FCT) and which counts with the partnership of the Universidade Aberta of Portugal.
In a period of climate emergency and sustainability of the planet, the main objective of this course is to teach how to develop a plan for implementing a project on educating for sustainability, that allows for carrying out initiatives and actions that may contribute for sustainibility and specially for changing environmental behaviors.
The course Education for Sustainability starts next February 2 and applications are now available on the NAU website for preschool, primary and secondary teachers (all disciplinary groups), as well as for all those who are interested in the theme and would like to implement sustainability education projects in any educational context.
Upon completion of the course, participants will be able to identify and discuss the relevance of the main associated concepts and education methodologies for sustainable development, following the international and national recommendations, policies and strategies of the area, as well as to feature the main axes of action in education for sustainability in any formal and non-formal context as well as in education/training". In the end, participants are requested to develop a proposal for a sustainability education project.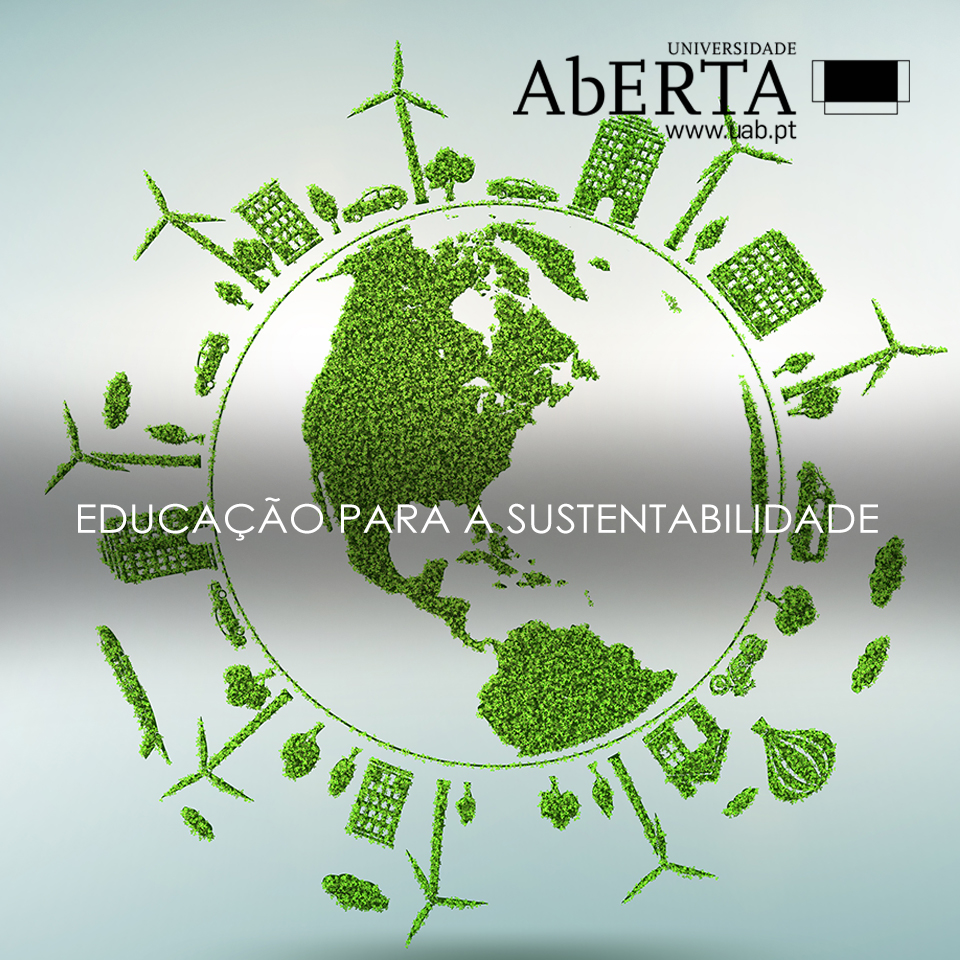 Education for Sustaibility mooc