Once more, Universidade Aberta (UAb) organized an Erasmus+ Staff Week gathering academic and administrative staff members from HEI from several Europeans countries: Bulgaria, Croatia, Czech Republic, Greece, Italy, Latvia, Lithuania, Poland, Romania, Slovenia, Spain and Turkey.
During these days, the participants had the opportunity to be acquainted with the UAb Pedagogical Model, to meet with colleagues from different departments and to visit the Local Learning Centre located in Coruche.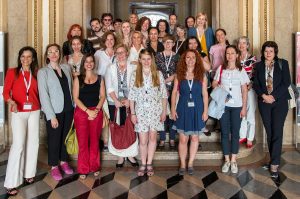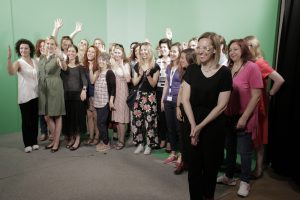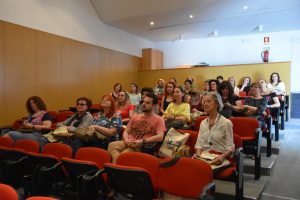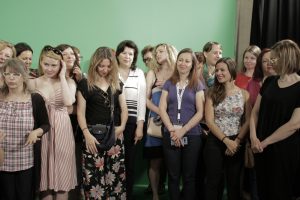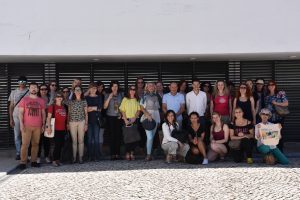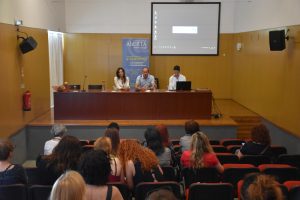 Previous Editions
2018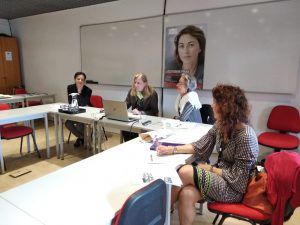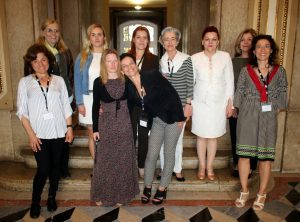 2017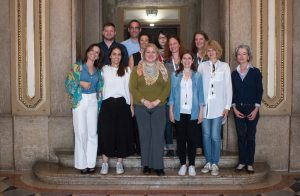 2016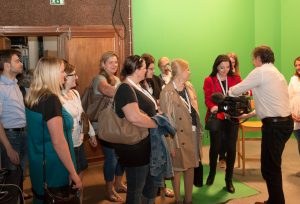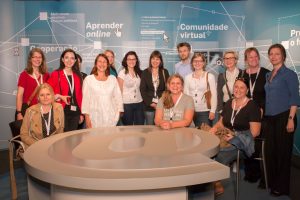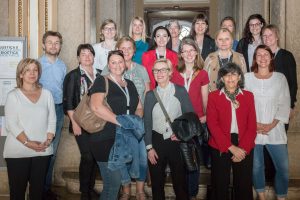 Venue: Universidade Aberta headquarters, Rua da Escola Politécnica, 147, 1269-001 Lisboa
Further information on Universidade Aberta at www.uab.pt.
If you have any questions, please do not hesitate to contact us: gcri@uab.pt.
Know more about Lisbon at the official website.